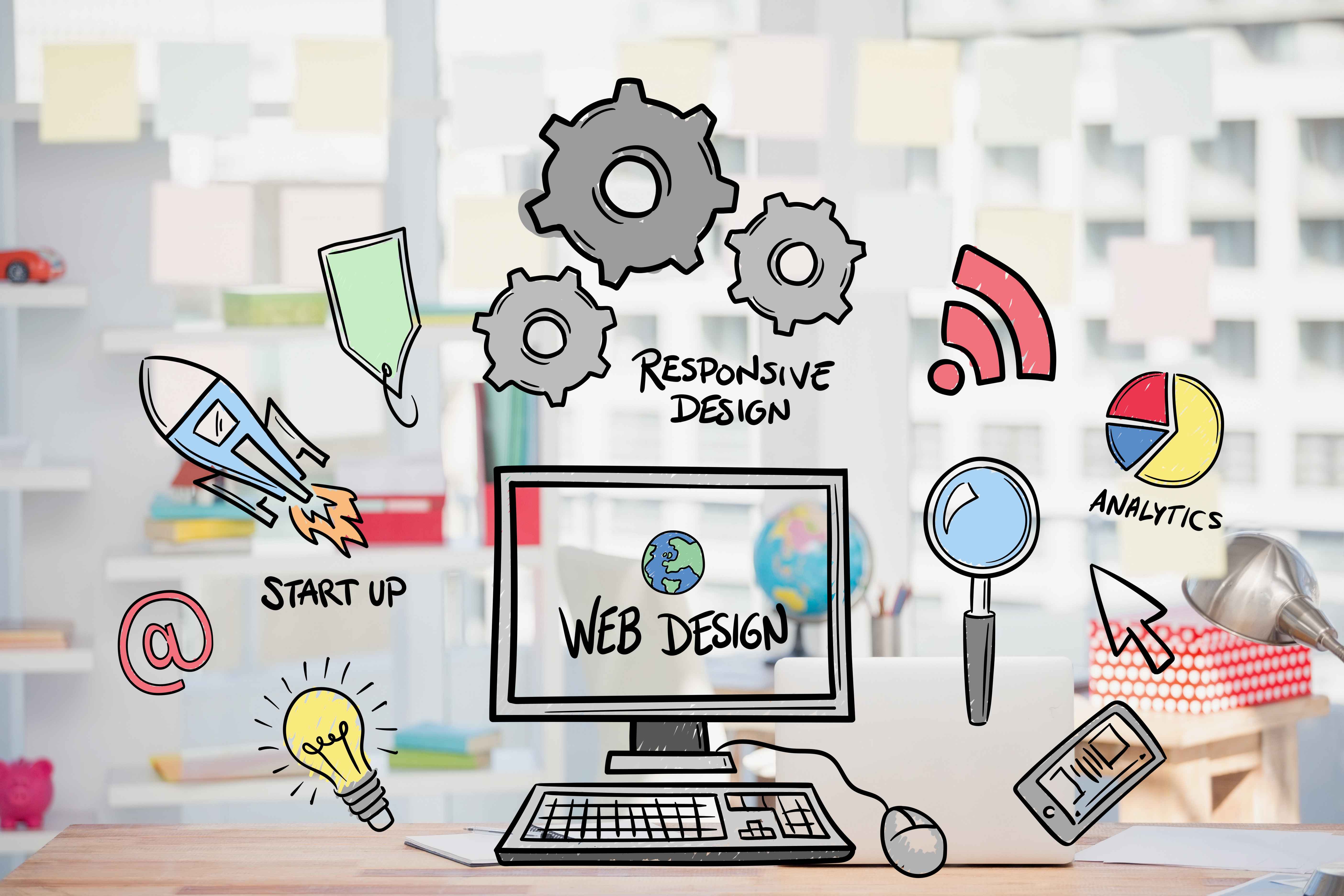 Service
Website Design
Web presence is basic requirement of digitalization and we are here to enhance your web presence that matters in your business. We provide the Up-to-the-minute UI/UX website design and development that helps to generate leads and makes strong brand value.
Call to ask any question:
SEO Friendly Design
CMS
WordPress Blog
Mobile Friendly Design
Linux/Windows operating system
E-Commerce Site
Apache web server
PHP Laravel Vue js
MySQL Database
SSL Support
Fast Load
Low Cost
High Quality
What
Features

Matter Most?
SEO Friendly Design
SEO Friendly Design, Dynamic SEO update
Mobile Friendly
Mobile Friendly Design for any Browser
E-Commerce Site
E-Commerce Site with PHP, Laravel, Vue js
High Quality
High Quality, Low Cost, Fast Load
Basic Website Design
Basic Website Design
10 Static Page
1 Sliding Banner
5 Photograph
Contact Us
Dynamic Website Design
Dynamic Website Design
PHP Laravel Vue js
Mysql Database
Content Managed System
Email Function
SMS Integration
Contact Us
E-Commerce Website
E-Commerce Website
Shop Page Shopping Cart
Brand filtering Color filtering Price
Dashboard Sales Report Stock
Contact Us